35 total views
Again, we apologize for the youthful models. We curated these awesome sweaters for you but we don't pick the models and we wish these companies would use more BA50 age appropriate models. That said. These sweaters are for us so try to wrap your head around what they will look like on you. Our bet is that yellow one is going to go fast.
Sweaters and vests are a winter staple and at this time of the year you may need an update to your old and worn looks. From bold prints to rich knit fabric, its always necessary to do an annual sweater refresh for your winter style. Prioritize your warmth and chicness with these edgy and fashion-forward sweaters from some of our favorite brands! Whether you're heading into the office or resting at home, do it in ensured comfort and high fashion! Shop our top ten must-have sweaters here!
If you invest in one sweater this season, make it this one. Designed for a roomy fit that balances skinny jeans and creates a contemporary silhouette over wide-leg fits, this cozy-cool ribbed sweater can take the place of a jacket in some climes.
Knit in white and navy stripes for a nautical vibe that pairs naturally with vintage blue denim, utility-inspired trousers, and leather pants with 5-pocket styling, this sweater features a borrowed-from-the-boys fit, plus abundant cuffs, hems, and crewneck.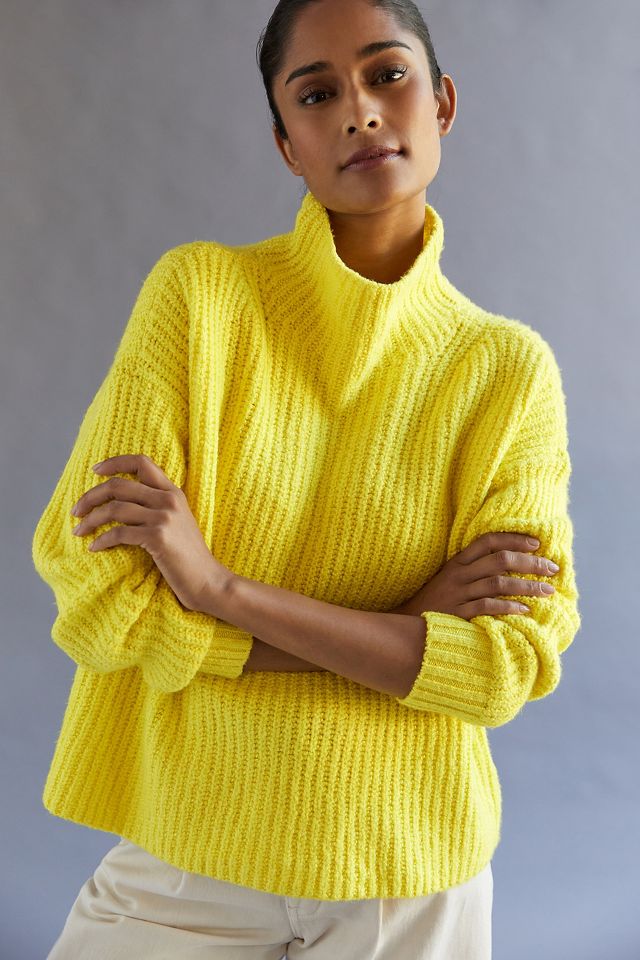 This season we're fall-ing for the coziest of cool-weather layers — and this elevated sweater is no exception.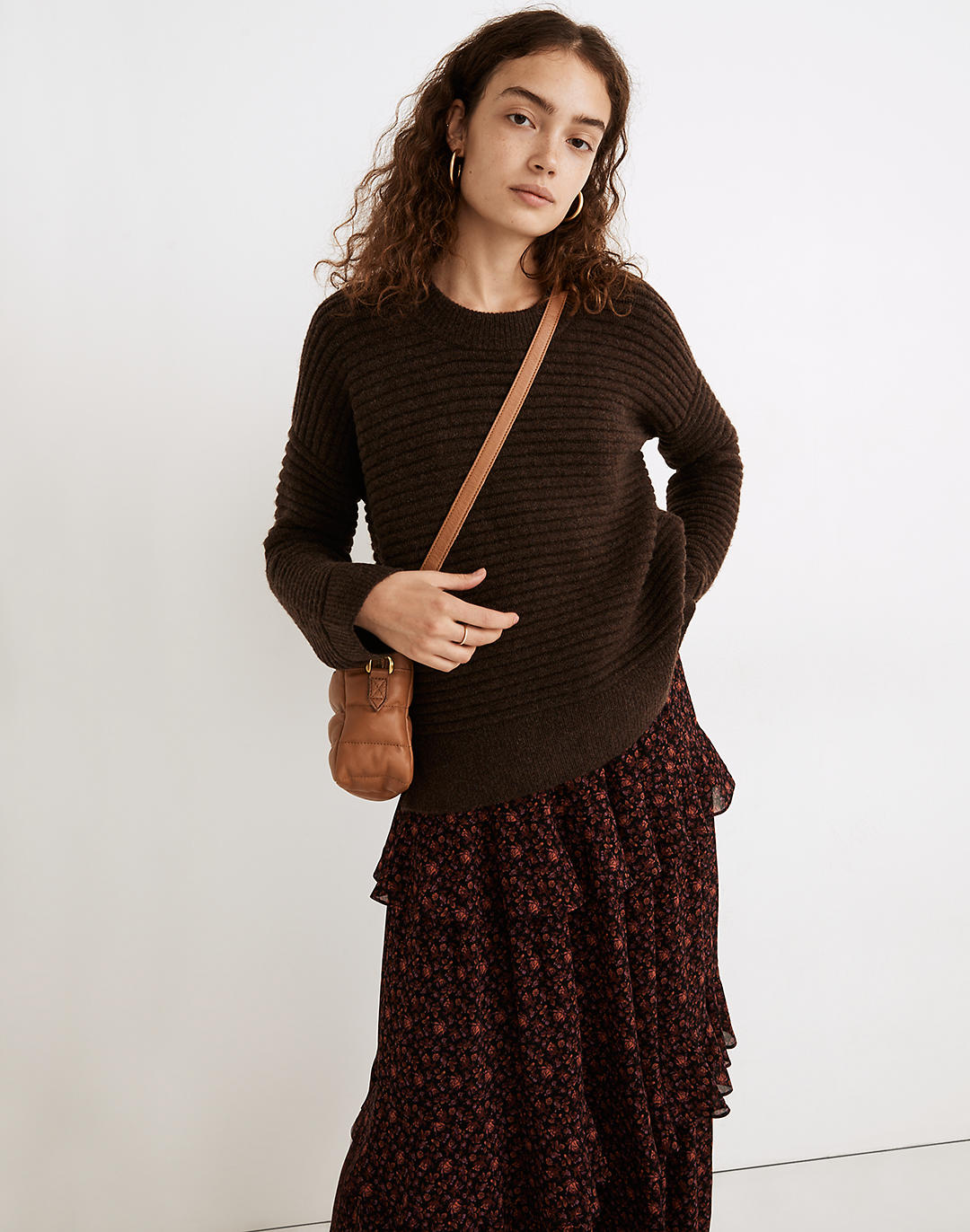 Up to the task of keeping you cozy, this relaxed pullover sweater is touchably soft, knit in a chunky horizontal rib.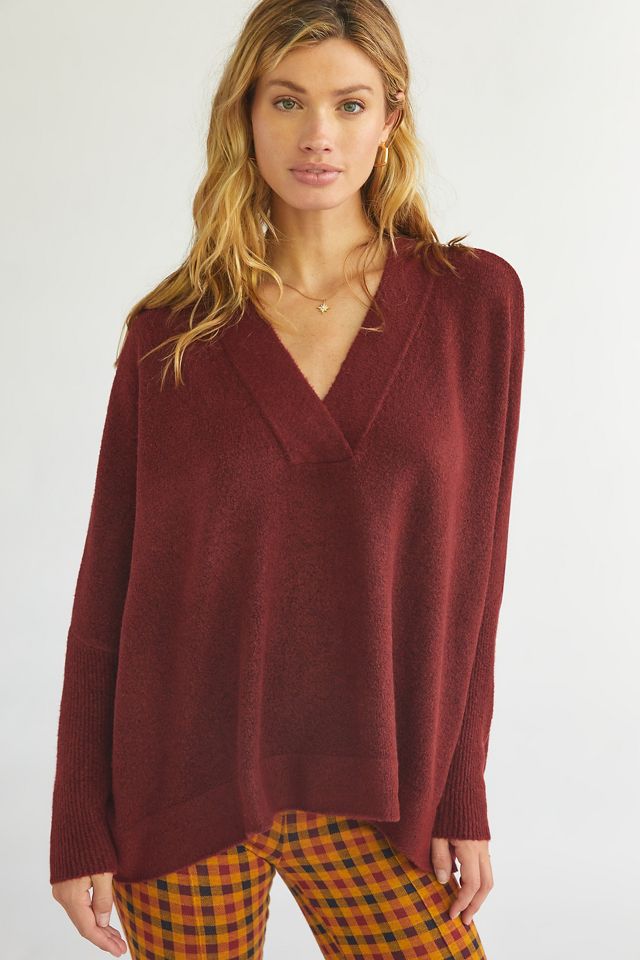 Crafted using recycled polyester fibers, this sweater makes an effortless match for your favorite denim and leggings.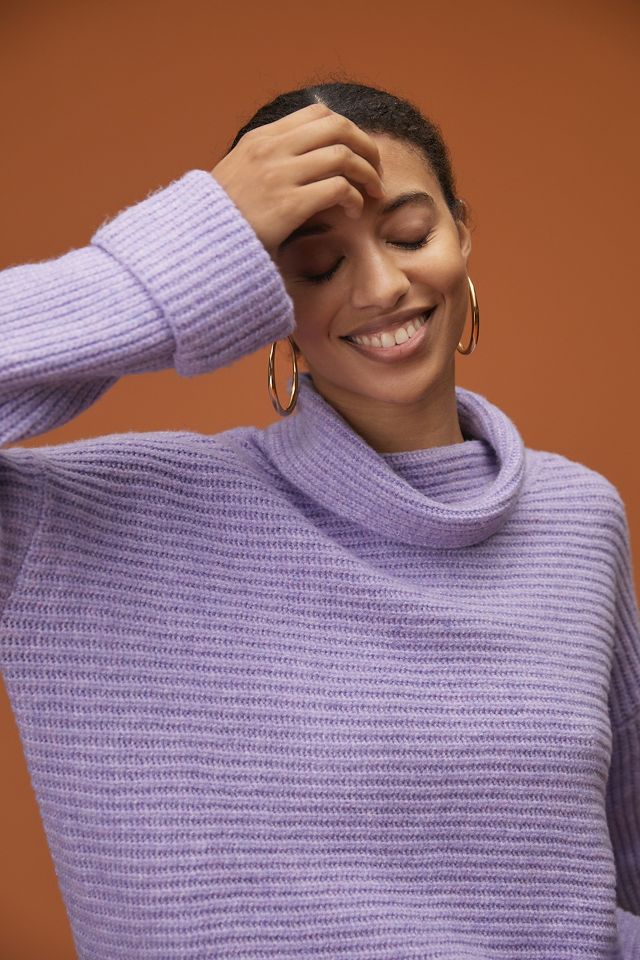 This holiday season we're snowfalling for the coziest of cool-weather layers — and this sophisticated sweater is no exception.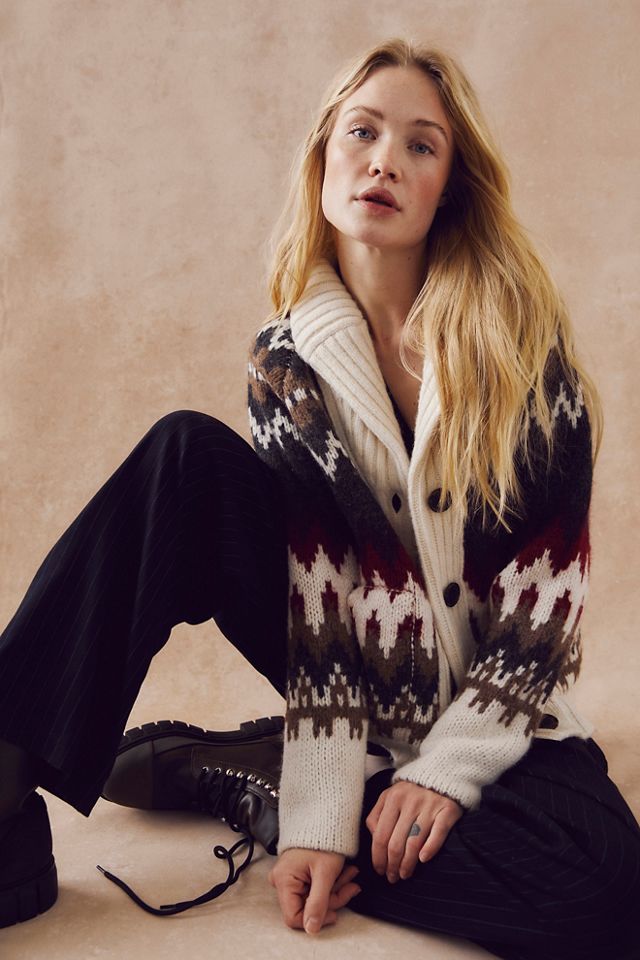 Forever classic and always essential, this effortless cardigan is featured in a classic fairisle print and staple silhouette for goes-with-anything style from season to season.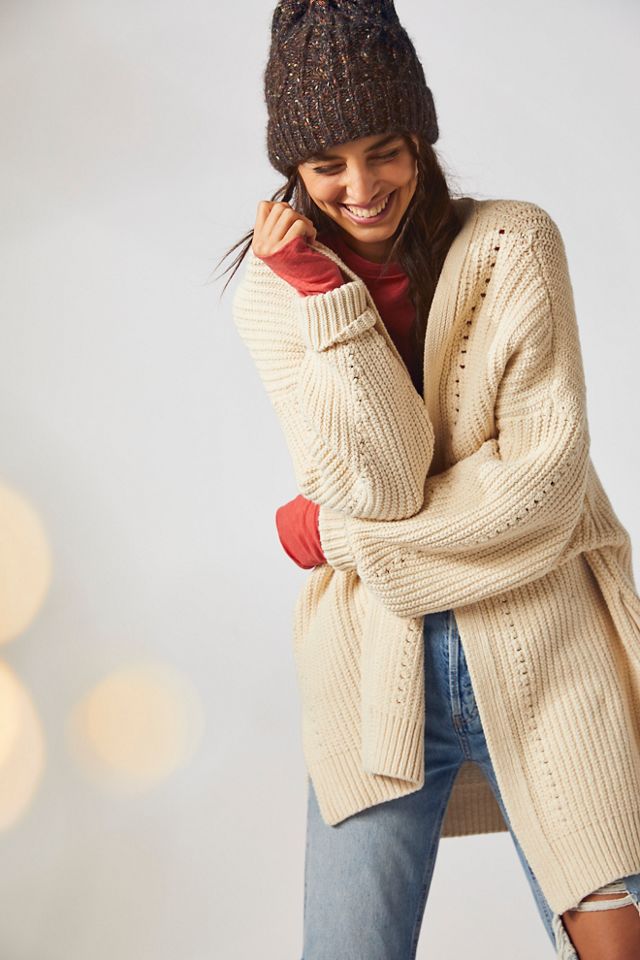 This ultra slouchy and oversized knit cardi is the perfect throw on-and-go essential for an easy, effortless look.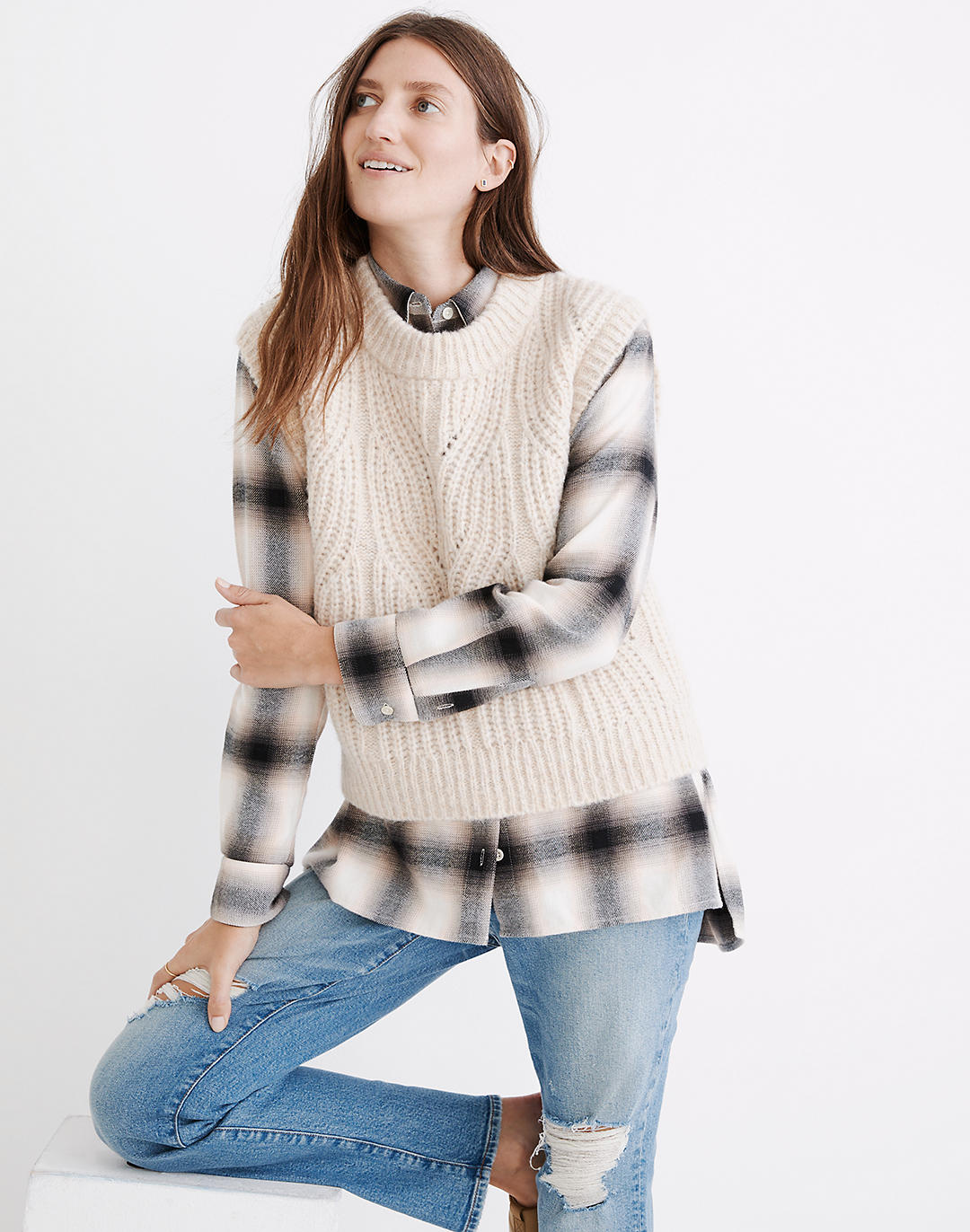 With a high crewneck and muscle-tee-style sleeves, this is a sweater vest with an edge. Knit in a ribbed pattern, it can be layered over anything from turtlenecks to button-downs.
In a soft wool-cotton blend, this mixed-stripe turtleneck sweater has a slightly oversized fit—all the better to cuddle up in.
10 Hip Cozy Sweaters and Vests for BA50s
was last modified:
February 17th, 2022
by
Join the Conversation
comments
News
Dustin Lance Black's miniseries starring Andrew Garfield whispers authentically to an ex-believer like me. By Nadine Smith May 13,…