110 total views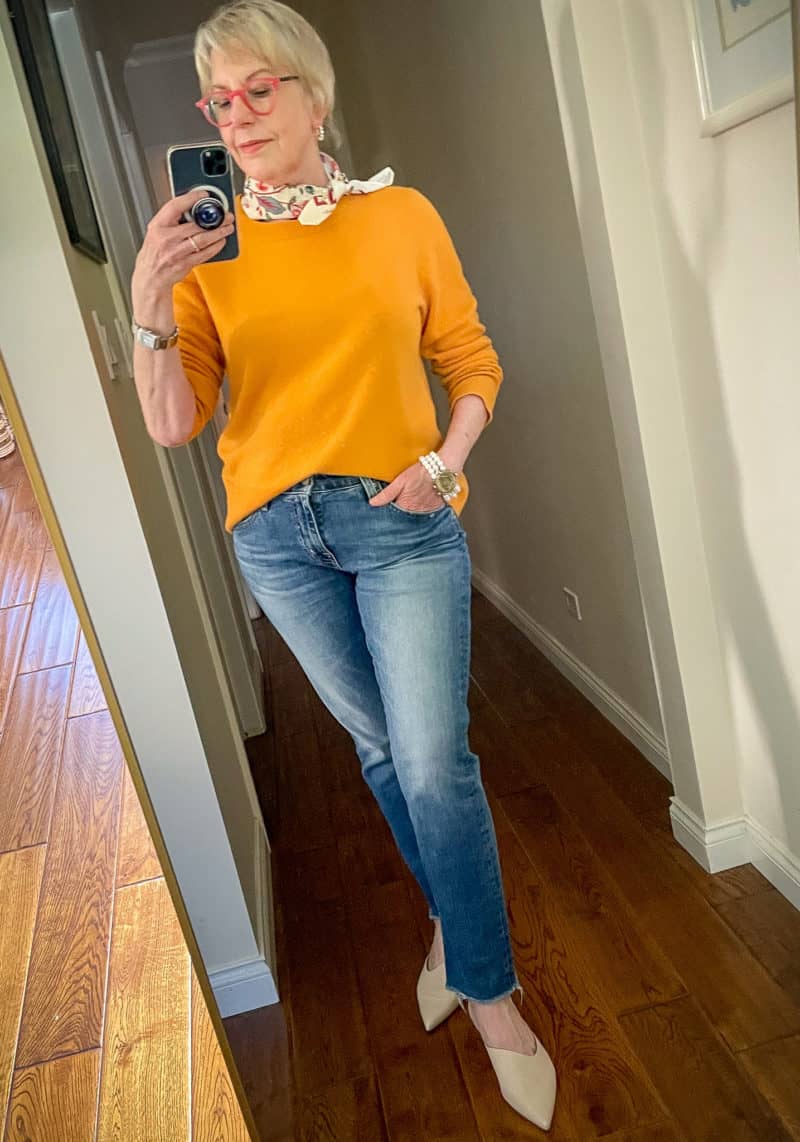 Even though we're well into May, our weather's been quite chilly and breezy the last few days. I haven't packed away my sweaters yet and probably won't for another few weeks.
We just finished watching season 2 of "A Very British Scandal," a dramatization of the marriage and messy divorce of the Duke & Duchess of Argyll in the '50's to early 60's. Spoiler: horrible people behaving horribly, to varying degrees, and no small amount of misogyny. BUT, the costuming was fabulous, and I was entranced by the triple strand of pearls that the Duchess (played by Claire Foy) wears through much of the series. (Those signature pearls became an infamous detail during the divorce proceedings.)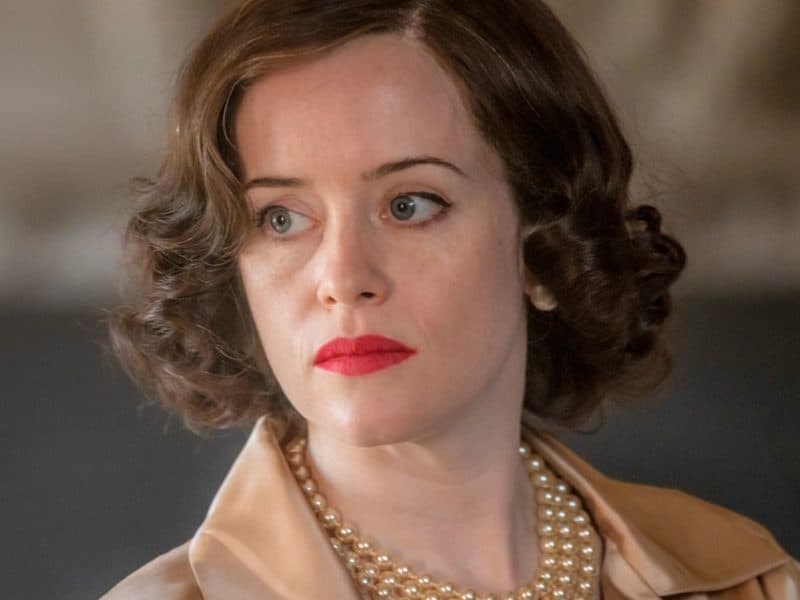 Naughty or not, a classic triple pearl necklace feels a bit too…dadame for my casual style, but a triple stand pearl bracelet with a vintage French medallion is just right with a casual outfit.
I've had this one for a few years, and it's perfect when I want to wear just a single, high-impact piece.
Do you have pearl jewelry that you wear regularly with your casual outfits?
More casual pearl jewelry

Affiliate links in posts may generate commissions for unefemme.net. See my complete disclosure policy here.
News
GQ Recommends Dual stimulation gets you the best of both worlds. By Kate Sloan June 5, 2023 All products…