110 total views
I'm not on TikTok very much, and was traveling in April, so I missed out on the initial splash of what's being called the "coastal grandmother" trend. But I've always loved that aesthetic, and find it timeless rather than trendy. When it comes to coastal grandmother style, I'm on board!
Above, my own version of "coastal," from last summer in Big Sur.
My only quibble is the name. I realize that yes, it's mainly been younger women who launched and promote this "trend." But I always bristle at the tendency to refer to every woman over 50 as a "grandmother." It's long been a peeve of mine, our culture's insistence on defining women by their familial relationships. /rant That said…
So what IS coastal grandmother style? It encompasses clothing, food, and decor. In clothing, it's often exemplified by Diane Keaton's character in Something's Gotta Give: simple light neutrals* in natural fabrics. Comfortable, casual, unfussy, and relaxed but not sloppy. Maybe throw in a bucket hat for good measure. 😉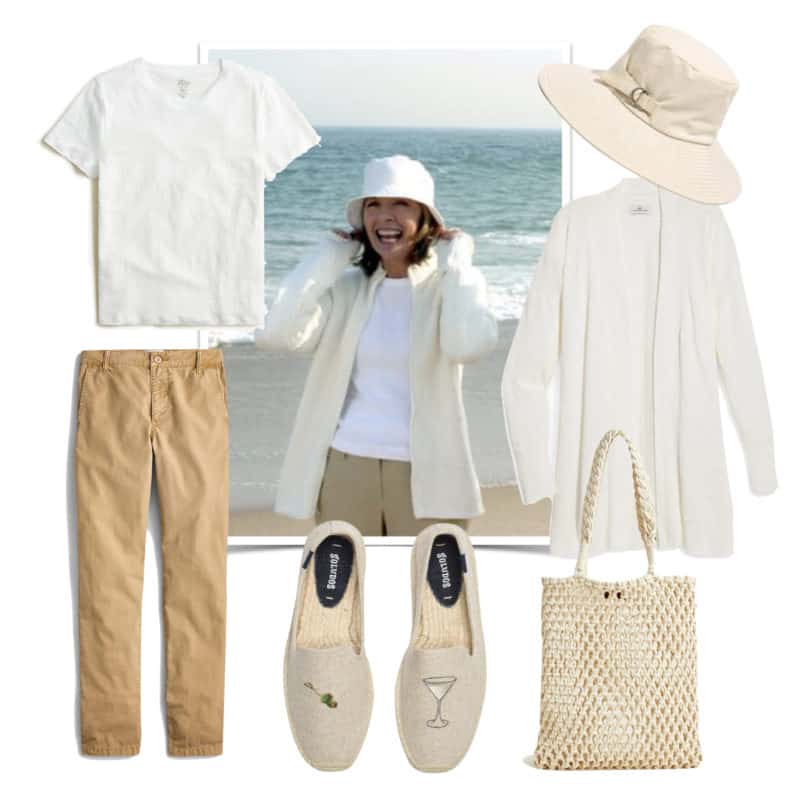 *If you are a cool season, your light neutrals will also be cool: white, gray, silver, light blue. Warm season light neutrals can include: cream, ivory, tan, warm beige. Denim can also function as a neutral, though the lighter icy washes are best for those in cool seasons.
Diane Keaton posted this video on her Instagram; have to love her sense of humor…
Brands like Jenni Kayne, Eileen Fisher, and Vince have built their lines around versions of this aesthetic. But even though CG hints at "stealth wealth," there are lots of affordable options available to get the coastal grandmother look.
Affordable building blocks of coastal grandmother style
This look is basics-centric, but doesn't have to be generic or boring. Look for fabrics with some texture, or pieces with subtle but interesting design details. Avoid fabrics that are either too stiff or too dish-raggy. (A little fluidity is fine, just avoid fabrics that look and feel limp & lifeless). Here are a few of my picks:
Bottoms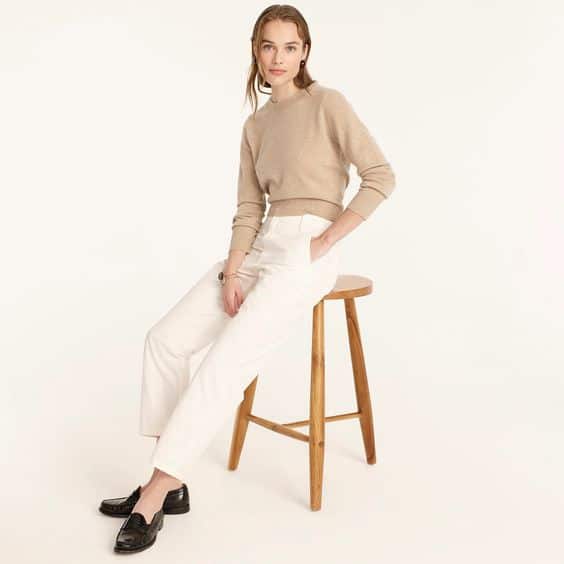 Comfortable trousers. You can go cropped or full-length, slim or wide leg, depending on your style and preferences. Avoid anything too snug; you want to look and feel comfortable. These chinos are a nice middle-of-the-road option, available in 3 colors, sizes 23-37, and in Petite and Tall lengths.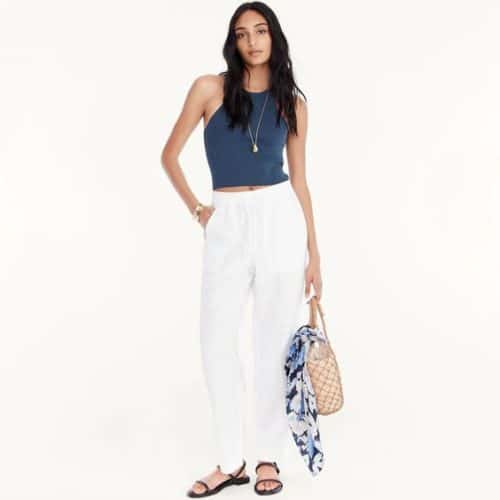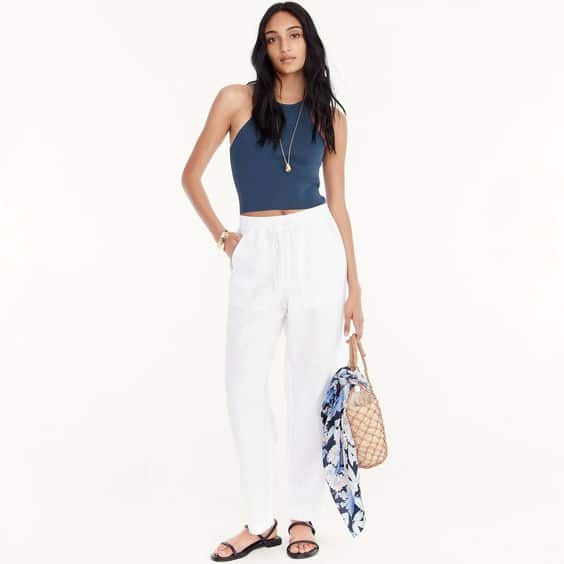 Another option, these seaside linen pants, which are also available in several colors and a range of sizes and lengths.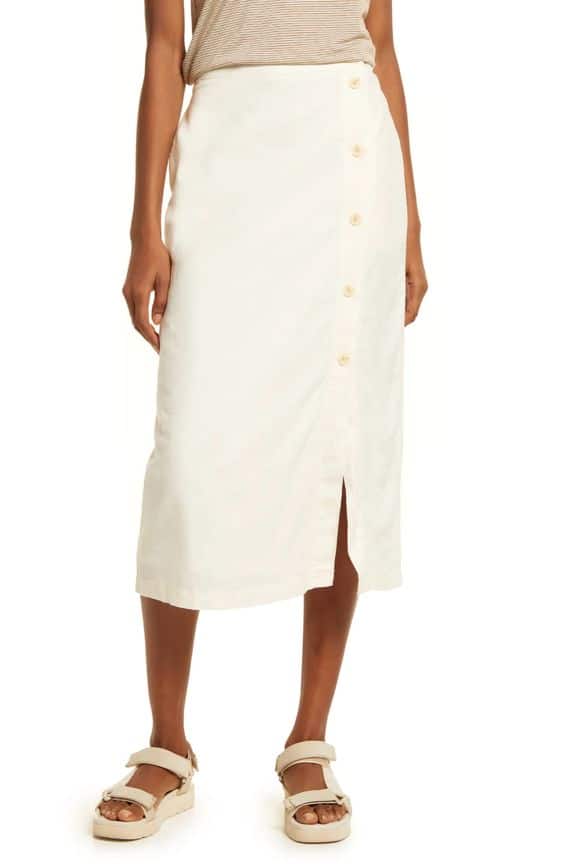 If you prefer skirts to pants, again think "ease of movement," and opt for solid, simpler styles. Linen midi skirt.
Tops
I'm a big fan of linen tees, and just picked up a couple of these. (They are roomy; I went with XS.) A good selection of neutrals and colors, sizes XX-Small to 3X. And there's a v-neck option too!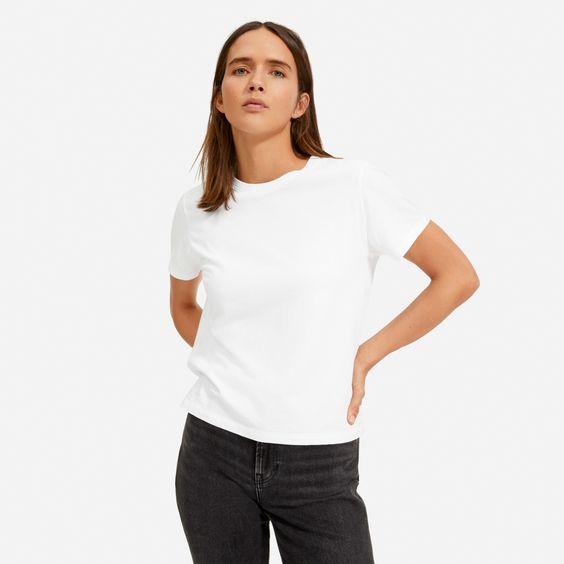 If you prefer a cotton tee (or just one that's more opaque), these Everlane tees are really good. Several colors, and available in sizes XX-Small to XX-Large (20). This style is shorter, which is great for we Petites, but if you prefer a longer style, you might like this one. Here's a similar style in a v-neck.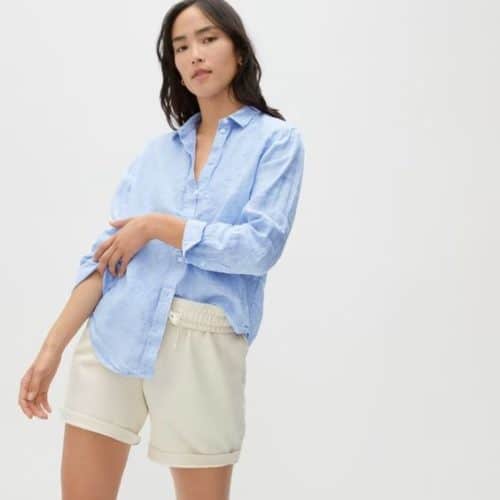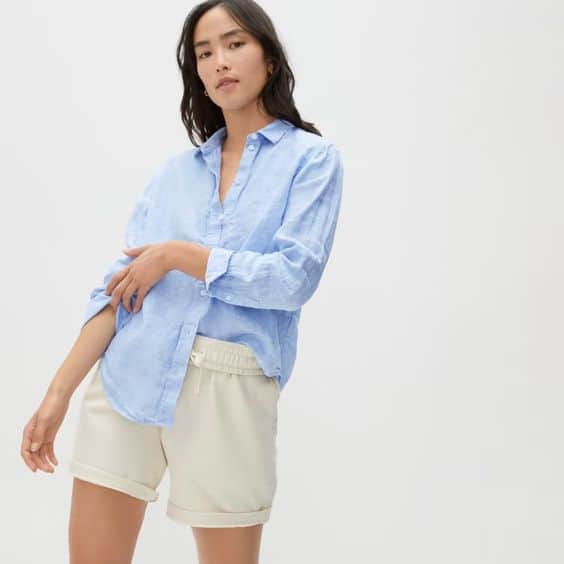 A relaxed linen shirt can be worn many ways, and provides a bit of coverage and sun protection. This one is available in several colors, sizes 00-16. I think rumples and creases add character to linen, but if they bother you, here are some no-iron options.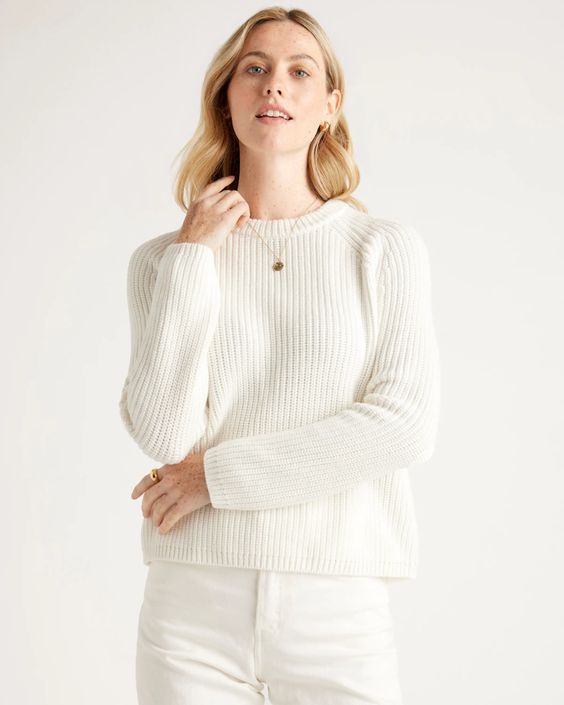 No CG wardrobe would be complete without a lightweight, beachy sweater or two. This cotton fisherman sweater is budget-friendly and soft. Sizes XS to XL (16).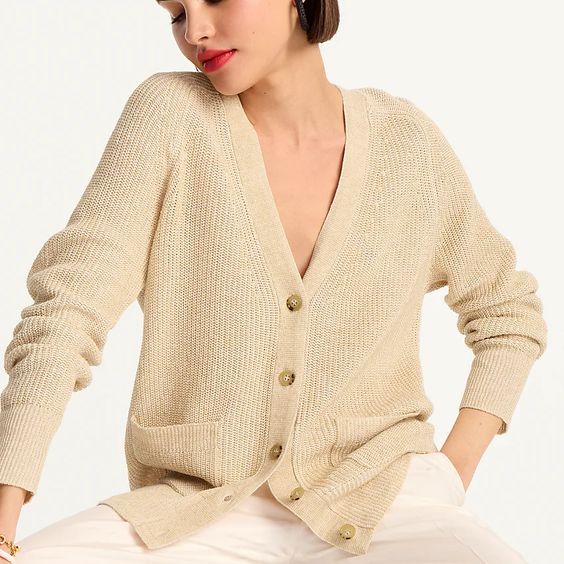 This beachy cotton-linen cardigan is light enough to tie over your shoulders during the day, and perfect to throw on when those cool ocean breezes pick up in the evening. I just came home with one of these, in size XS. This khaki color is warm enough for Springs and Autumns. Sizes XX-Small to 3X.
Accessories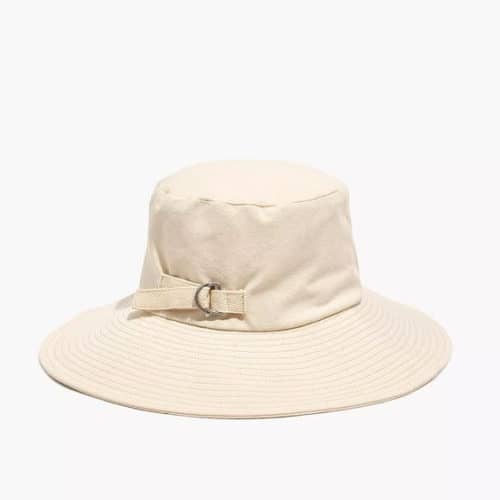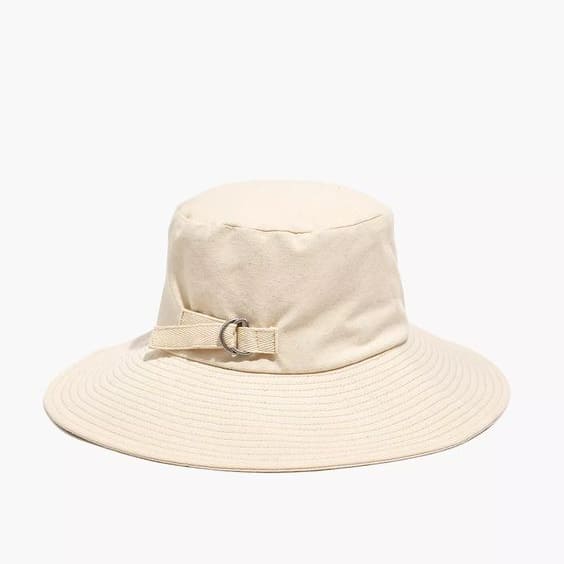 I like the look of this packable cotton-linen sun hat, which seems to have enough of a brim to actually keep the sun off the face. It's available in 2 sizes, and looks to be adjustable too.
Espadrilles suit the coastal grandmother aesthetic so well, and who can say no to a dry martini? 🍸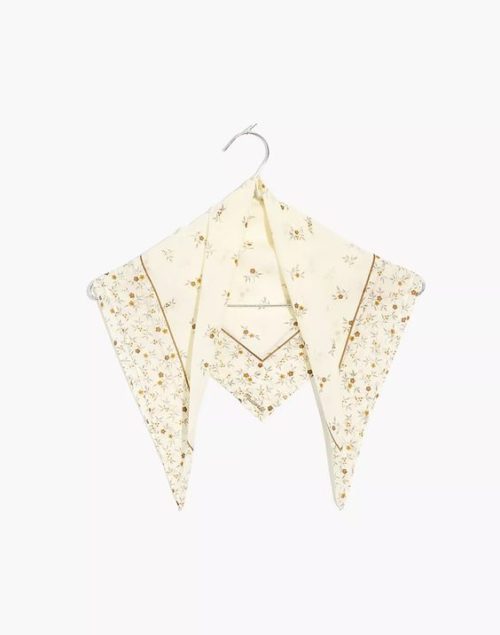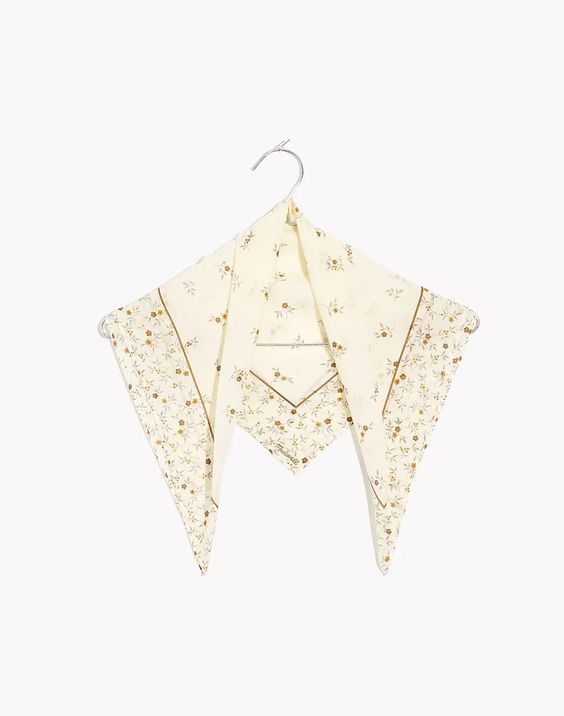 A practical cotton bandana can be worn as a kerchief or head scarf, around a pony tail, or as a hat band. I have several of these, and wear them frequently!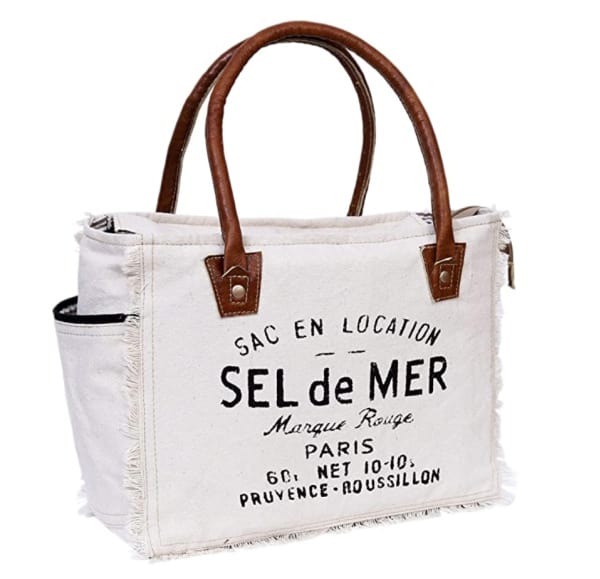 And a unique upcycled canvas zip-top tote…large enough to be practical, but not so large as to be unwieldy.
More coastal grandmother vibe…
Affiliate links in posts may generate commissions for unefemme.net. See my complete disclosure policy here.
News
The series finale proved Tom and Greg are the only Succession couple worth rooting for.Courtesy of David M. Russell…