The 2022 Men's Health Outdoor Awards
14 total views
JUMP TO A SECTION
IT'S BEEN a strange couple of years, and most of us have been more than a little cooped up indoors. We could all use some serious outside time right now. Thankfully, summer is already in full swing. Long days, warmer weather, and plentiful sunshine make this the perfect time of year to log off, leave the phone at home, and, as they say, "touch grass."
If you haven't done so already, it might be time to take stock of your gear closet. What's worth keeping? What can you donate? And what equipment needs a flat-out upgrade? Hundreds, if not thousands, of new products launch each year making shopping for the best outdoor gear daunting. Thankfully, we've done the hard work for you. Our editors personally tested more than 200 products for every type of outdoor adventure, including hiking, camping, backpacking, kayaking, biking, and more. We sorted out the good, the bad, and the ordinary. The result is a hand-picked list of the very best outdoor gear of 2022—thoroughly tested, researched, and reviewed.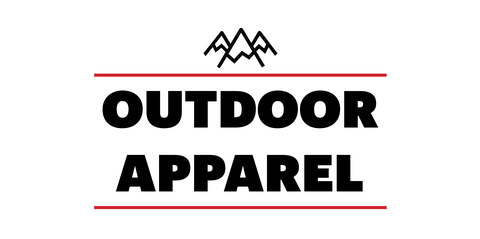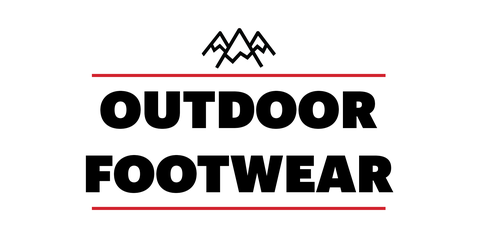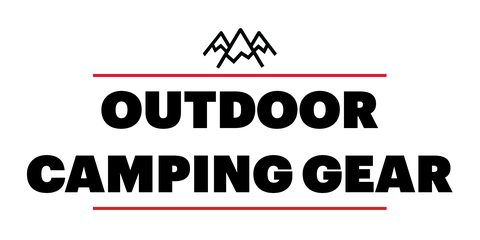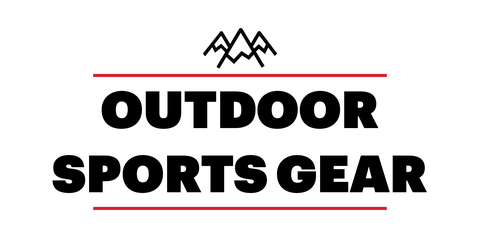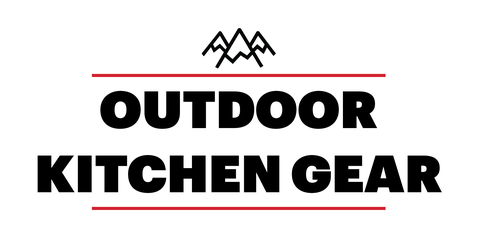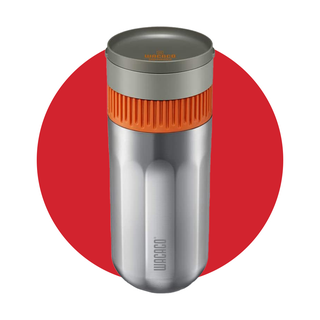 Best Portable Coffeemaker
Pipamoka Portable Coffee Maker
For the gentleman who can't live without a properly poured cup of morning joe, finding a decent portable coffee solution can be a challenge. Wacaco's Pipamoka is a sleek, all-in-one vacuum coffeemaker and travel mug. Just add your favorite grounds, hot water, and a little elbow grease, and you can have a rich cup of coffee literally anywhere.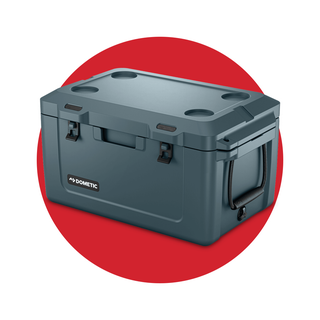 Best Car Camping Cooler
Patrol 55 Coolbox
Dometic
dometic.com
$279.99
You haven't truly camped until you've camped with a portable Dometic refrigerator. But, this decidedly more low-key and affordable option is the next best thing. It's the best passive coolbox we've tested this year for car camping, capable of keeping ice frozen for days while looking great doing it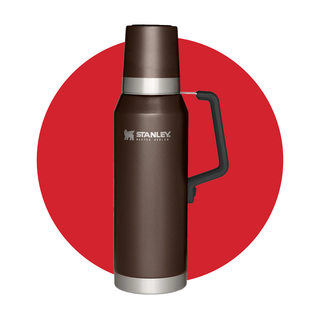 Best Insulated Bottle
Master Unbreakable Thermal Bottle
Stanley 1913
stanley1913.com
$72.00
Serious coffee drinkers demand serious carafes. The Stanley 1913 Master Unbreakable Thermal Bottle is perfect for early sunrise hikes or sipping coffee on chilly mornings while car camping. It's big, beefy, and the vacuum-insulated construction keeps drinks hot or cold for days. Plus, the lid doubles as a cup.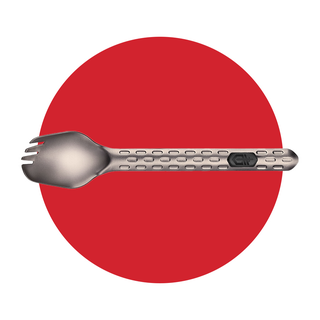 Best Camp Utensil
Devour Titanium Spork
Gerber
gerbergear.com
$25.00
The spork might still be the best camp utensil of all time. Gerber reinvented this camp kitchen essential with an all-titanium design that's extremely lightweight yet practically unbreakable. The latest version features the same classic spork silhouette with nine total functions, including a can opener, flathead drivers, a scraper, and even a kickstand feature.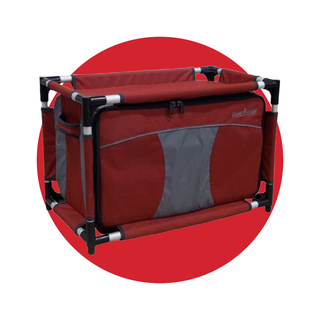 Best Camp Kitchen
Sherpa Camp Table & Organizer
Camp Chef
amazon.com
$169.99
Wrangling all your kitchen goods for the outdoors can be challenging. Camp Chef's Sherpa Camp Table & Organizer is an all-in-one solution for storing food, cookware, utensils, and other kitchen essentials. It folds down small but opens up to counter height with a roll-top aluminum table for easy food prep. It's even safe for hot pans right off the fire.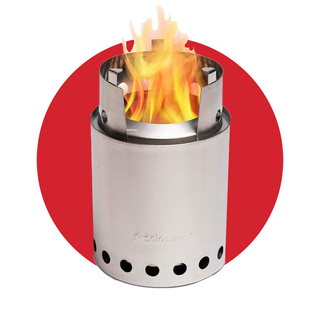 Best Camp Stove
Titan Camping Stove
Solo Stove took everything awesome about its jumbo-sized portable bonfire pits and shrunk it down into our favorite camp stove. The Solo Stove Titan is lightweight, durable, and burns any sort of natural material (wood, sticks, leaves) cleanly. It's the perfect, all-in-one camp cooking solution for two. Bonus: The super-efficient design creates almost zero smoke.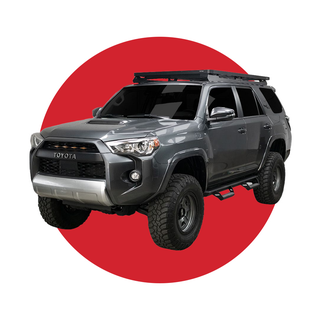 Best Roof Rack
Slimline II Roof Rack
Front Runner
frontrunneroutfitters.com
$879.75
From snowboards to backpacks to rooftop tents, hardcore outdoor adventurers tote a ton of gear. Front Runner has long been our favorite provider of vehicle and storage solutions. Its Slimline II, in particular, is the best outdoor-oriented roof rack on the market. With a durable, modular design, it's customizable to carry everything from camping gear to kayaks to skis to extra water jugs to—you get the idea.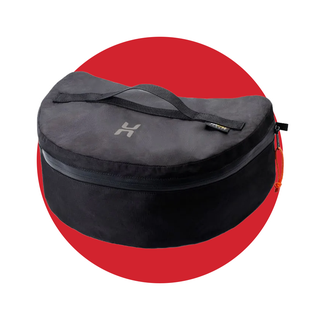 Best Camp Storage
PackStack Pro
Hillsound
hillsound.com
$30.00
Hillsound's PackStack Pro are fully waterproof, zippered containers great for organizing everything from clothes to food to first aid kits to electronics. The unique semi-circular shape is built for backpacks. So, they're designed to move seamlessly from your garage to your car to your backpack without having to unpack and repack anything.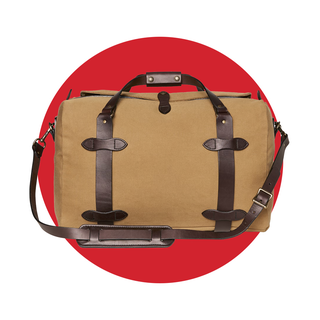 Best Duffel Bag
Medium Rugged Twill Duffle Bag
Filson
filson.com
$575.00
Filson has long been a favorite of ours for its classic, yet timeless outdoor apparel and gear. The Medium Rugged Twill Duffle Bag is perfectly sized for both car camping and carry-on travel. It's handsome enough to show off, yet plenty durable (including scuff and water resistance) for more active outdoor pursuits.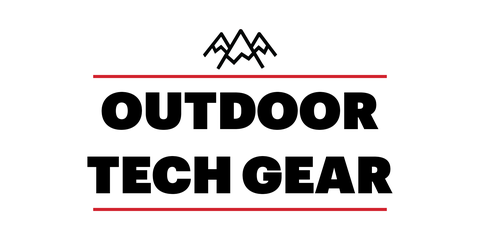 News
Sam, 24, talked to GQ about sexting, long-distance relationships, and wanting to have a threesome. By Sophia Benoit August…