32 total views
WHILE THE Ring Video Doorbell is currently on sale on Amazon, there's an even bigger deal going down. Right now you can bundle a Ring Video Doorbell (Wired) with an Echo Show 5 and save over $89 (60% off). Between holiday package deliveries, guests arriving and the chaos of the holiday season, it's a perfect time to gift yourself, your friends, or family members the home security bundle.
Read more: Best Gifts for Men
What's cool about this bundle is the products are are user friendly and work together to give you a glance at who's at your door. The 1080p HD wired video doorbell offers two-way talk, customizable privacy settings and advanced motion detection. The last feature means the doorbell will automatically detect motion in front of the camera, so you don't have to wait for visitors to ring the doorbell to know they're there.
Read more: Best AirTag Wallets
And with the Echo Show 5, you'd get even further access to your doorbell with the Amazon device. It's true when you're out of the house you can check your smartphone to see who's at the front door, but the Echo Show 5 will let you view your doorbell video capture from the 5.5-inch screen while you're at home. If you keep the Echo Show 5 on your nightstand or desk, it means you'll just have to glance over to see who's at the door instead of checking your phone or getting up to check who's arrived.
Read more: Best Fitness Smartwatches
We've been pretty impressed by Ring's products; we love their alarm system and think it's one of the best security systems around. For $60 you can get one of the top surveillance setups on the market. This is a deal you won't want to miss.
VIEW RING AND ECHO BUNDLE HERE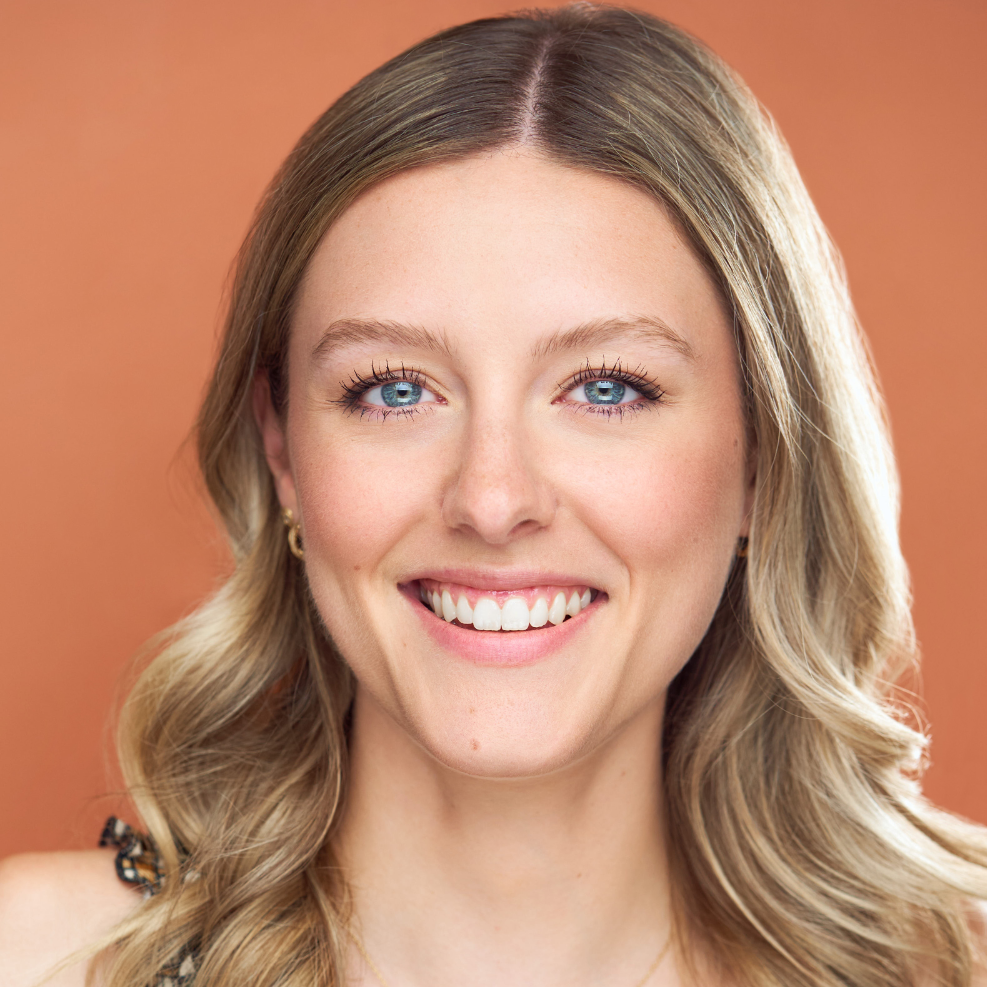 Commerce Editor
Ellen McAlpine is a commerce editor and writer at Hearst Magazines, covering tech, fitness, lifestyle, and beyond. In her time as a writer, she's covered everything from top tech items like running watches and ring lights to phone cases and beauty tools.
News
GQ Recommends Dual stimulation gets you the best of both worlds. By Kate Sloan June 5, 2023 All products…