44 total views
Love a latte in the morning but don't want to go to the coffee shop every day? Whether your New Year's resolution was to stop hitting Starbucks on the way to work or to actually start using your Nespresso machine, the Zulay milk frother is a must-have—and it's on sale on Amazon right now.
The popular TikTok gadget will make you feel like a barista in no time. Operated with just two AA batteries, the Zulay milk frother's cordless design means you'll never drop the plug in your mug of coffee. It's handheld and will whip milk into a delicate froth that makes your morning coffee tase more luxurious.
Plus, this affordable milk frother is multi-purpose. Why go through the effort of using a fork to manually scramble eggs when this gadget doubles as an egg beater? You can also use it to mix your favorite protein powder or supplement into shakes and smoothies or whisk up a matcha tea. The Zulay milk frother even comes with printed recipes so you can try all sorts of new coffee drinks. It's easy to clean: just rinse under hot water after using. And it comes in a variety of colors to match any kitchen or coffee bar.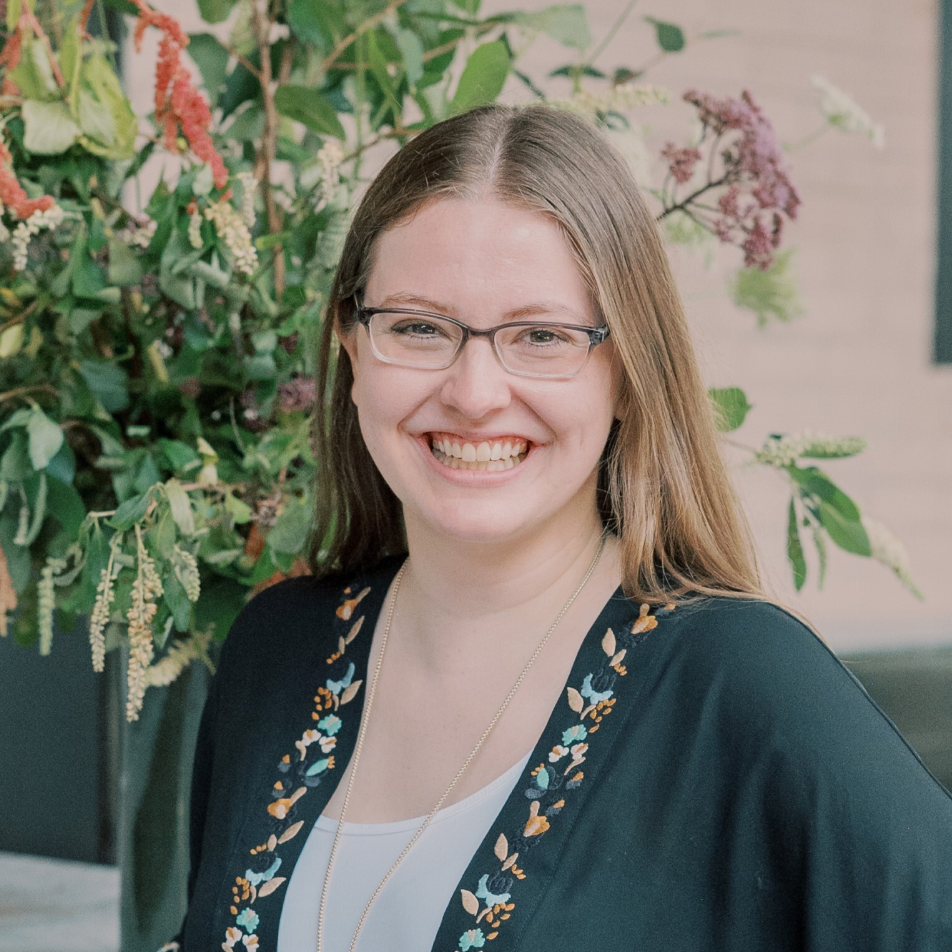 Freelance Writer
Emily Rochotte is a freelance writer and social media manager covering lifestyle, travel and wedding content.
News
Photographs courtesy Getty Images; Collage by Gabe Conte GQ Recommends No more waking up in a pool of sweat.…