13 total views
IF YOU'RE getting in shape for the New Year, now is a great time to grab a stationary Peloton bike. The popular exercise bike is the perfect cardio machine for getting fit at home, with access to thousands of workout classes, adjustable resistance levels and parts, and a compact design that won't take up much space. Best of all, it's better than combating the cold winter weather to get to the gym.
Right now, the Original Peloton bike is 17% off at Amazon, knocking $250 off the current list price. With Prime shipping, you can schedule your bike delivery and get free expert assembly, kickstarting that New Year workout routine with no risk of getting stuck in the setup phase. Peloton is also offering 20% off other items, including delta-compatible cycling cleats, ergonomic iron dumbbells, a workout mat, a sleek glass water bottle, and some workout clothing.
The product that started it all, the Original Peloton bike is compact at four-by-two feet and features an adjustable seat and handlebar, plus a screen that can tilt toward the user. Of course, that screen is also home to thousands of pre-recorded workouts and live classes hosted by one of 50-plus instructors that you can pedal along with, as well as yoga, boxing, and strength training videos you can watch on a smart TV. Although you'll save some cash buying a Peloton bike today, you'll still need to purchase a Peloton All-Access Membership to access Peloton-specific content for your stationary bike.
If you need a place to put that new Peloton, or you already have a bike and are looking for a dedicated workout spot at home, you can get a Peloton bike mat at 20% off.
This mat is four millimeters thick and can comfortably fit a Peloton bike or the premium Peloton Bike Plus. You can also trim it down to fit your workout space and use it for another bike you may already have at home. This is a lifesaver for protecting hardwood floors and will help prevent your Peloton from slipping or rocking as you ride.
Made with breathable jacquard mesh uppers, the Altos Cycling Shoes feature a single hook and loop strap for easy fitting. They also have delta-compatible bike cleats to clip in and out of your Peloton. Grab a pair at 20% off, from as small as women's size five to a men's size 15.
This stable, durable yoga mat from Peloton is a solid addition to any home or studio workout space. Reversible and non-skid, this mat is a super long 71 inches and it's five millimeters thick for yoga and strength training.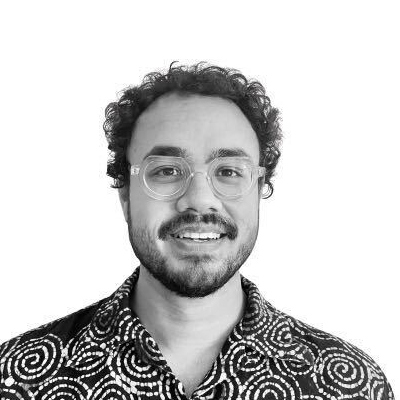 Commerce Editor
Kevin Cortez is a culture and product journalist with over nine years of experience. He was most recently the style editor for a leading product-recommendation site, and previously covered the music and podcasting industries at Mass Appeal and The A.V. Club. He has also written for Leafly, Input, Vulture and Genius. Follow him on Twitter @kevvincortez.
News
February 4, 2023 • no comments To Be Continued, Or, Saturday Morning at 9:11am Share Tweet Pin Mail SMS…