19 total views
If you're in the market for a new pair of shoes, Fleet Feet has some of the best on sale right now. The sneaker retailer has slashed prices on some of Hoka's most popular styles, including the all-terrain Challenger ATR 6 and Torrent 2, the responsive racer Rocket X, and our pick for the best daily trainer from the brand, the Clifton 8. These prices aren't just valid on select colors, either—you can save on each model, regardless of colorway, in men's or women's sizes.
The Clifton 8 is on sale for $112, down from its usual retail price of $140. This hyper-popular model may as well be the brand's flagship runner, with maximal cushioning, a supremely lightweight EVA midsole, and an extended heel that softens impact when your feet hit the pavement. You can grab the Clifton 8 in one of 12 colors in women's sizes and 14 in men's.
Fleet Feet also has the Challenger ATR 6 on sale for $112, which is $28 off the retail price. These versatile runners are built for all-terrain performance, offering terrific grip on uneven surfaces, and they're designed with lugs that help them flawlessly transition between the pavement and the dirt. It also sports a CMEVA foam midsole for absorbing impact from jagged rocks and bumpy areas. The Challenger ATR 6 is available in nine colors in women's sizes and six in men's. If you need waterproofing for that all-terrain run, Fleet Feet also has a Gore-Tex version of the shoe on sale for $120, discounted from $150.
Hop over to Fleet Feet to see what the retailer has discounted on various Hoka shoes, and check some of our favorite picks below.
Shop Fleet Feet's Hoka One One sale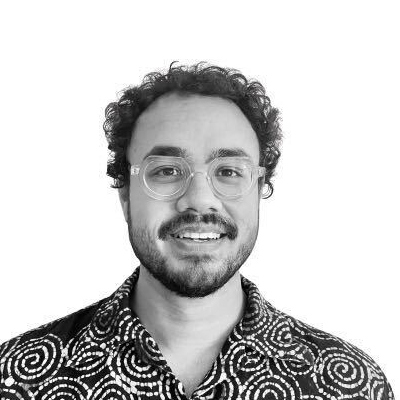 Commerce Editor
Kevin Cortez is a Commerce Editor for Popular Mechanics, Bicycling, and Runner's World. A culture and product journalist for over nine years, he's covered everything from men's fashion and sneakers to e-bikes and video games. He was most recently the style editor for a leading product-recommendation site, and previously covered the music and podcasting industries at Mass Appeal and The A.V. Club. In his spare time, he walks his perfect little dog, Cash, and reads graphic novels. He has also written for Leafly, Input, Vulture and Genius.
News
Attention all webheads: I have some good news from the world—or should I say worlds—of Spider-Man. The insane images…