17 total views
Good modern mysteries are hard to find these days. Ask most people what murder mystery they last watched and the answer will probably be Knives Out or its standalone sequel Glass Onion. Many other contemporary attempts to portray a detective or other sleuthing person solve a complicated crime seem to fail (looking at you, Amsterdam) or get little to no buzz (like the perfectly fine See How They Run).
Writer, producer, and director Rian Johnson's success with Knives Out shows he's got the best shot at bringing a fresh perspective to the murder mystery genre. Already a third Knives Out sequel is being formulated. And while audiences wait to see Daniel Craig return as Benoit Blanc, Johnson has a new TV mystery for fans of weekly whodunit shows.
Poker Face stars Natasha Lyonne (who you know and love from American Pie, Orange is the New Black, and Russian Doll) as Charlie, a woman with a preternatural ability to tell when someone is lying. She's not a cop, but her unique skill gives her an unstoppable itch to find the truth when there's a dead body involved. Reminiscent of the famed fictional detective show Columbo, Poker Face provides viewers with one thing first and foremost: the murder. The joy is in watching Charlie find the murderer and (hopefully) give them the justice they deserve. The show is also filled with guest stars (Adrien Brody stars in the first episode, for example), adding an extra layer of excitement to anyone who tunes in.
If you want an enjoyable mystery show with stellar acting, here's when you should tune in to Poker Face.
When is the next episode of Poker Face coming out?
The fifth episode of Poker Face will come out on February 2, 2023.
How many episodes are left in Poker Face?
There are 10 episodes total in Poker Face. There are currently four episodes out right now.
Here's the complete release schedule for Poker Face:
Episodes release on Thursdays
Episode 1: Now streaming as of January 26, 2023
Episode 2: Now streaming as of January 26, 2023
Episode 3: Now streaming as of January 26, 2023
Episode 4: Now streaming as of January 26, 2023
Episode 5: Premieres on February 2, 2023
Episode 6: Premieres on February 9, 2023
Episode 7: Premieres on February 16, 2023
Episode 8: Premieres on February 23, 2023
Episode 9: Premieres on March 2, 2023
Episode 10: Premieres on March 9, 2023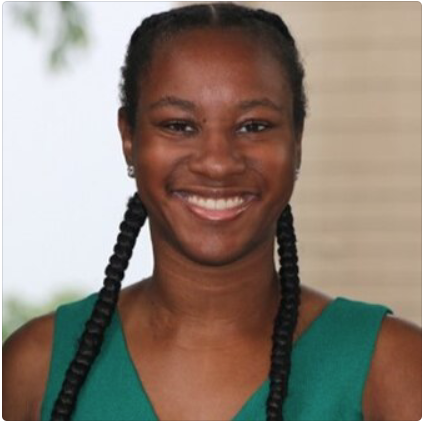 Milan Polk is an Editorial Assistant for Men's Health who specializes in entertainment and lifestyle reporting, and has worked for New York Magazine's Vulture and Chicago Tribune.
News
You wake up in the middle of the night and the "pee or not to pee" question comes up.…