19 total views
Gustavo Santaolalla, the composer for 2013's The Last of Us as well as for the new HBO series of the same name, conceived of the original score as "dark," "textural," and "not necessarily melodic." The Argentinian-born musician understood the world of his post-apocalyptic subject. He fled his home country in 1978, during the height of Argentina's military dictatorship. "I can relate to the idea of movement," Santaolalla said in an interview, "of going to the next place and the next place and the next place."
Like Cormac McCarthy's The Road, from which it takes inspiration, The Last of Us is a travel epic; it tells a story of movement and flight. The score is sad, unsettling, with sparing, minimalistic instrumental that makes use of out of tune guitars and other unique sounds; Santaolalla even recorded in unusual spaces, like a bathroom.
As a road story, the game also makes use of musical tracks. In one scene, Joel and Ellie listen to a Hank Williams tape, playing the songs "I'll Never Get Out of This World Alive" and "Alone and Forsaken"—the titles very much on the post-apocalyptic nose. The moment both subverts and also lionizes the family car trip, such things that can no longer exist in a world deadly to travelers.
When it came time to adapt The Last of Us for television, co-showrunner Craig Mazin wanted to retain these themes and subversions. In a recent interview on the The Last of Us Podcast, Mazin explains what made the original game's music so affecting: "[one of the things the game does] is hurt you for the things you love and taking things that are bright and beautiful and cheery and optimistic, and giving them this dark undertone."
Mazin and fellow-showrunner (and game creator) Neil Druckmann deploy the sound of the '80s to similar effect in the series. At the end of Episode 1, a song plays on the radio, the song's release decade a code for trouble.
Like Santaolalla's score and Hank Williams' song titles, the final radio song creates an added layer of dark melody.
The song at the end of Episode 1 is "Never Let Me Down Again" by Depeche Mode
In the same interview, Mazin explains the choice for the episode's final song.
"A lot of '80s music is chipper and fun but with this, I was looking for an up-tempo 80s song that had a darkness to it lyrically… What 'Never Let Me Down Again' is about is 'I'm taking a ride with my best friend'— he was singing about drugs, it was a song about addiction. Well, Ellie's about to take a ride with her best friend, and Joel is a dangerous man. Joel's about to take a ride with his best friend, he doesn't know she's his best friend yet. She's a dangerous little girl … Now, the point is, you're 'never gonna let me down'? They are gonna let each other down, and then they're not, and then they are, and then they're not. That thought was a really interesting way in."
The song is a portent, its title embodying everything that will come to define both Joel and Ellie's characters. Will they look after each other? Will they be able to carry one another along the road to come?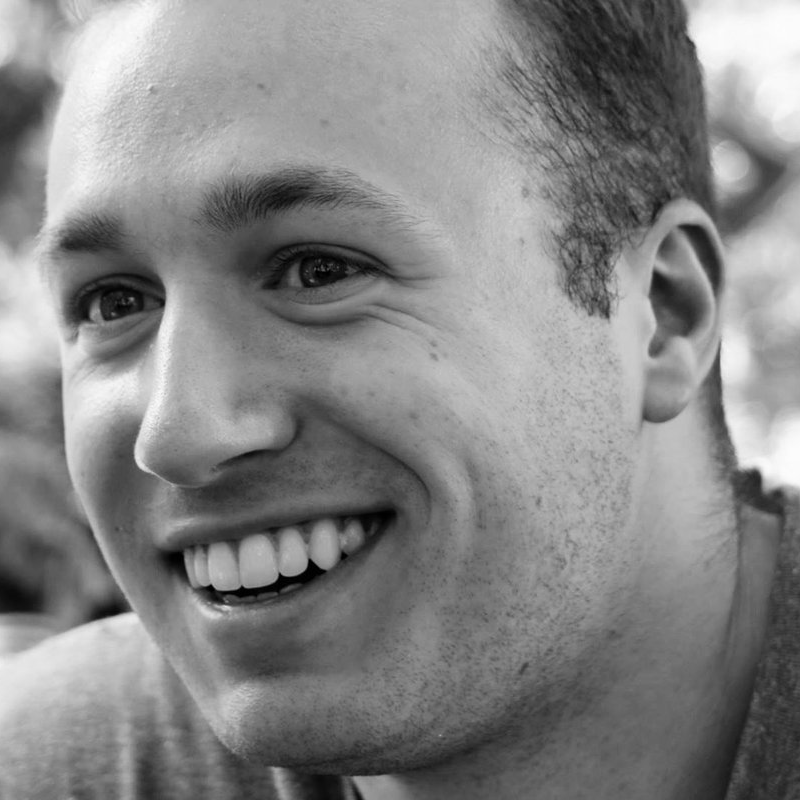 Assistant Editor
Joshua St Clair is an Assistant Editor at Men's Health Magazine.
News
In addition to true crime documentaries, true crime re-imaginings are a new way for streaming platforms and television networks…