11 total views
In an interview with Vanity Fair tied to his recent film Marlowe—an adaptation of Raymond Chandler's fictional detective—Liam Neeson added to the recent discourse involving male actors and on-screen sex.
"I'll be honest, when I see a sex scene, I just can't look at them. I just get embarrassed," Neeson said. "I know they are choreographed and stuff, but I don't need to see that."
Choreographing sex scenes isn't what it was in 1981, when Neeson first appeared on screen in Excalibur. (What it was back then: basically nothing.) Since then, Hollywood has begun to reckon with the kinds of anxieties and power imbalances such scenes create, and some films and shows now employ "intimacy coordinators" to help prepare actors for these moments.
Still, Neeson doesn't care to see it—not when other actors are doing it, and especially not when it's asked of himself.
Neeson was responding directly to You's Penn Badgley, who recently admitted to a long-felt discomfort with on-screen sex, saying he almost turned down his role in You due to those expectations of his character. (Badgley, speaking to Variety: "It's not a place where I've blurred lines. There's almost nothing I could say with more consecration. That aspect of Hollywood has always been very disturbing to me—and that aspect of the job, that mercurial boundary—has always been something that I actually don't want to play with at all.")
"Yeah, I absolutely agree and support him," Neeson said. "I don't like to do them. I've done quite a few sex scenes and I would have preferred to leave it to the imagination, especially for ladies, the actresses."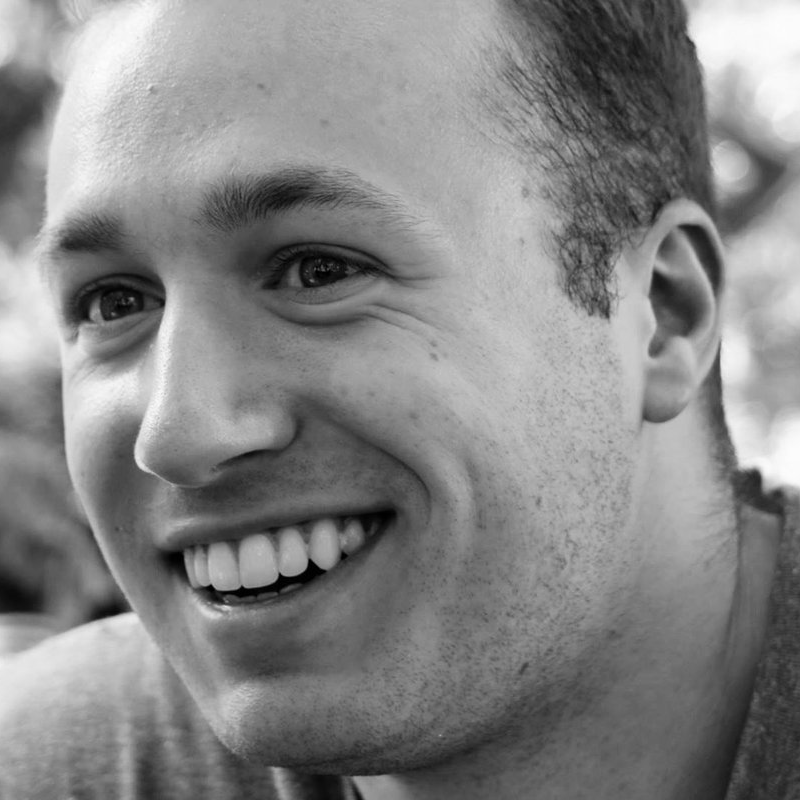 Assistant Editor
Joshua St Clair is an Assistant Editor at Men's Health Magazine.
News
You wake up in the middle of the night and the "pee or not to pee" question comes up.…