9 total views
Netflix's Perfect Match is, essentially, an Avengers-esque team-up for the stars of some of the streaming giant's most popular reality and dating shows. Favorites from Too Hot To Handle, Love is Blind, The Circle, and more come together for a show with a format all its own—essentially testing out which of many potential duos is ultimately the strongest—in what, for Netflix, is a smart showcase. It's a great way to trot proven popular personalities back on screen for more fun.
Two of the most popular of those personalities include Chloe Veitch (who Netflix has clearly already identified as one of their most valuable reality talents, having already appeared in both Too Hot To Handle and The Circle) and Shayne Jensen (who starred in Love is Blind).
While there was certainly some musical chairs played on Perfect Match, and there will certainly be more to come, it seemed like Chloe and Shayne found a strong connection with one another. But does that connection translate to real love, or just a bit of a spark for the camera? Does it even last to the end of the show? Time will tell.
What happened between Chloe and Shayne on Perfect Match?
Before coming together, Shayne and Chloe both had other romances first. Shayne first matched with Ines, but that connection ultimately didn't go anywhere. He then also matched with Izzy, but she then left to match with Bartise, sending Shayne back to his meh connection with Ines.
Eventually, Shayne matches with Chloe, and the pair feels very strong. However, it turns out that Chloe dated her The Circle costar for 8 months after filming on that show concluded, and things didn't have a definitive ending there. So when Francesca and Damian get control, they decide to send Chloe on a date with Mitchell in an attempt to test the strength of her connection with Shayne (and ultimately to plan to break her up).
Chloe goes on the date, and eventually decides to pursue Mitchell. This sends Shayne home, and leaves Chloe with Mitchell…and Mitchell soon after says he's not looking for a relationship. Ouch. Chloe regrets her choice, and wishes she gets the chance to go back to Shayne, but who knows if that will happen.
Well, we all know that possibility will be out there—Perfect Match is a reality show, not a forever life choice. Whenever filming ends, the option is there. Oh well. We will just have to see.
Are Chloe and Shayne from Perfect Match still together?
You can try scouring both Chloe and Shayne's Instagrams for clues, but that Netflix NDA is clearly airtight. Despite Perfect Match filming around a year ago in early 2022, there are no hints on anyone's Instagrams or anything else revealing their present-day relationship status—and that's because Netflix makes sure to retain the surprise and tension of the show.
If you want to know what became of Chloe and Shayne's relationship, you'll have to keep watching Perfect Match… or, even better, wait until a few weeks after the show ends when those pesky NDAs are likely to expire. That's when we'll get the real juicy stuff.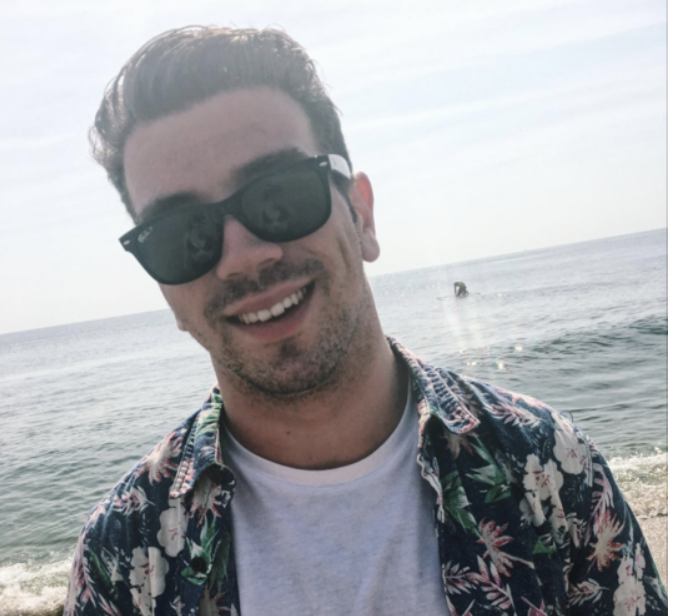 Evan is the culture editor for Men's Health, with bylines in The New York Times, MTV News, Brooklyn Magazine, and VICE. He loves weird movies, watches too much TV, and listens to music more often than he doesn't.
News
You've probably heard of REI, Backcountry and even Dick's Sporting Goods as some great online retailers where you can…