20 total views
Netflix's buzzy new Korean fitness competition show is the grueling Physical: 100. In the series, 100 of the strongest, most talented people in Korea come together to endure hellish challenges of increasing difficulty. Olympians, wrestlers, MMA fighters, and more are all put to the test to see which of them is the best of the best.
Season 1 of the show kept both viewers and contestants on their toes. From the first episode, contestants are given a teaser of what's to come with an initial task for fun: hang onto a bar for as long as you can. It was the one and only task without eliminations, but it was just as brutal as the rest of the show. The season ramped up from there, eliminating half of all 100 contestants with vicious one-on-one battles to grab a ball. One player fractured his rib during the challenge, and another's arm was reportedly paralyzed (temporarily) after fighting for his spot in the game. In teams, players then had to build a bridge and carry heavy bags of sand over it, eventually even having to move a 2-ton ship. In the penultimate challenge, players individually participated in Greek-inspired challenges, including one called The Punishment of Atlas.
Now that the winner of Physical has been announced, fans are obviously wondering: is Season 2 happening? The extremely popular Netflix show should get a renewal, considering its international attention.
So, what's the status on Physical: 100? Is it a one-off or is Netflix going to bring it back? Here's the most up to date information we have.
Is Physical: 100 Coming Back for Season 2?
There's no word yet on if Physical: 100 will return for season 2. It's possible Netflix didn't know how popular the show would become outside of the South Korean market, and they're only now hammering out the details for the show to make its return.
If Physical: 100 did get renewed, it's likely we wouldn't get a Season 2 until sometime next year. From the set design to aligning 100 people's schedules, the show takes a considerable amount of time and effort. Here's hoping Netflix will be willing to foot the bill for more of the wild reality competition show.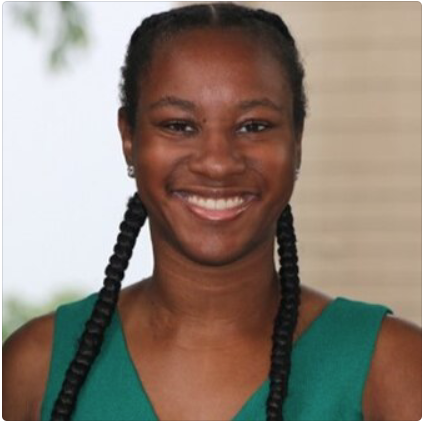 Milan Polk is an Editorial Assistant for Men's Health who specializes in entertainment and lifestyle reporting, and has worked for New York Magazine's Vulture and Chicago Tribune.
News
Attention all webheads: I have some good news from the world—or should I say worlds—of Spider-Man. The insane images…