8 total views
WITH AWARDS season and spring sports on the horizon, it's a great time to update your TV set up, since it plays an essential role in your home entertainment system. There are loads of options on the market, too, especially if you're looking to invest in a top-of-the-line model that'll meet all your needs, whether you're streaming movies, watching sports or gaming.
When it comes to checking off all the boxes (resolution, sound quality, and smart TV capabilities) Samsung TVs are an investment well worth the price. But, if you're still looking to save, this week's Amazon sale is offering up to 37 percent off Samsung TVs right now. Plus, some Samsung TV models are hitting their lowest price ever.
Best Samsung TV Deals
Samsung packs a punch in its TV lineup. There are options like the Frame TV, which blurs the line between entertainment system and home decor and has quickly become one of the brand's most popular picks. If you're looking for a bigger screen, the 85-inch Class Neo QN90B Series smart TV is 27 percent off, taking a full $1,200 off the original price tag.
8K TVs, which feature cutting-edge technology when it comes to crisp, bright, and overall stunning visuals, are also up Samsung's sleeve. The 65-inch Class Neo QLED 8K QN900B Series 8K TV, which was our pick for overall best 8K TV, is also seeing discounts on all screen sizes (the 75-inch model is $2,000 off). Smaller picks, like the premium LED QN90B QLED 4k TV are also included, if you're looking for something more modestly sized.
Samsung TVs don't come cheap, but you're sure to appreciate the investment once you find yourself sitting down, unwinding, and enjoying the stellar screen in front of you. And it'll be especially satisfying knowing that you scored an epic TV at a significantly discounted price.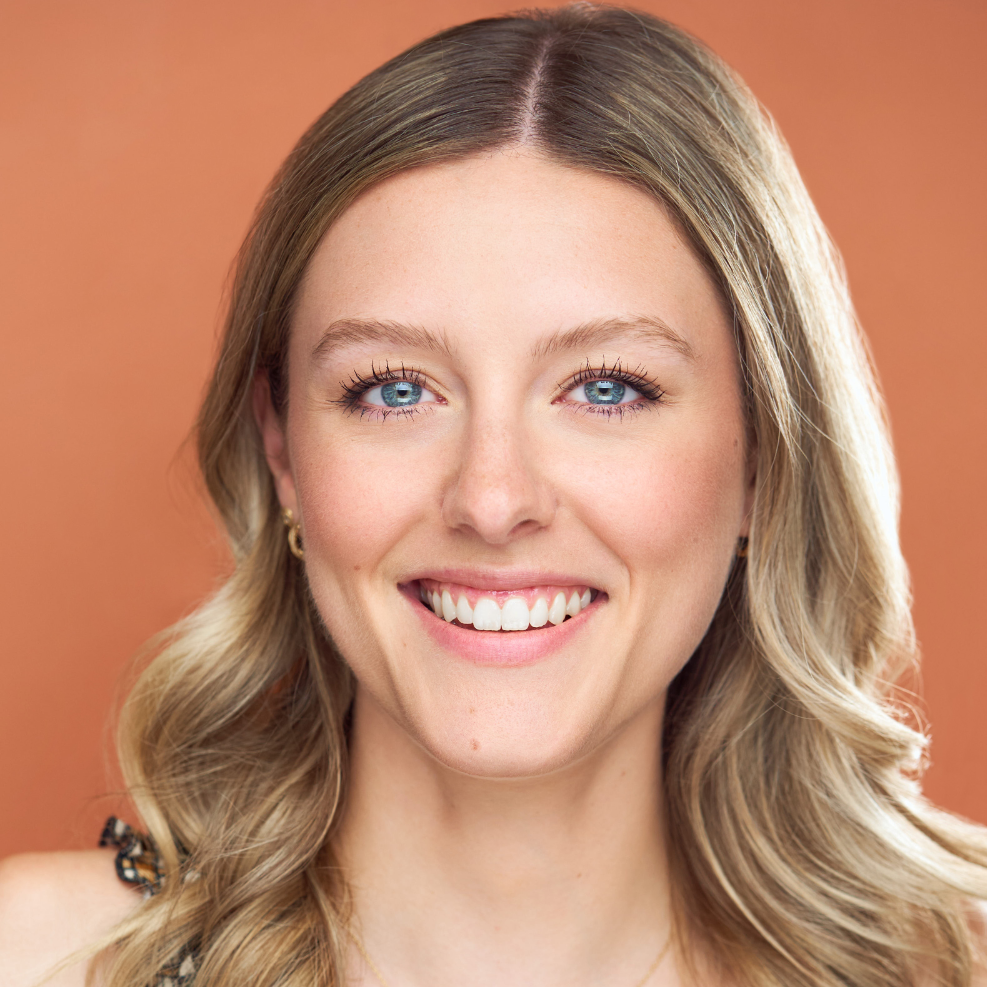 Commerce Editor
Ellen McAlpine is a commerce editor and writer at Hearst Magazines, covering tech, fitness, lifestyle, and beyond. In her time as a writer, she's covered everything from top tech items like running watches and ring lights to phone cases and beauty tools.
News
You wake up in the middle of the night and the "pee or not to pee" question comes up.…