7 total views
Marvel fans think that Black Panther: Wakanda Forever star Angela Bassett was 'snubbed' by the Oscars history.
Bassett could have made history for the MCU, but Jamie Lee Curtis ended up taking home Actress in a Supporting Role for Everything Everywhere All At Once after beating out her co-star Stephanie Hsu, The Whale's Hong Chau, and The Banshees of Inisherin's Kerry Condon.
While Black Panther won Best Costume Design, Best Original Score, and Best Production Design, Bassett's nomination marked the MCU's first-ever Oscar nomination in the acting categories, so she still has some Oscars history.
Curtis had won at the Screen Actors Guild awards last weekend, making her a strong contender to repeat the win at the Oscars. That didn't stop some Marvel fans from thinking Bassett was 'snubbed' due to the fact she was in an MCU movie.
Bassett might not have won, but Wakanda Forever did manage to win Best Costume Design for Ruth Carter, repeating her win from Black Panther.
Following the release of Wakanda Forever, Bassett revealed that she "objected" to Queen Ramonda's fate in the sequel: "I was like, 'Ryan, what are you doing? Why? You will rue the day! You will rue the demise of [Ramonda]. People are gonna be so upset.'
She added: "He was like, 'Angela, I know, I know, but look, to die is not really to die in this world. It doesn't really have to mean that.'"
Bassett also revealed that Ramonda originally had another scene in the movie with her grandchild Toussaint (Divine Love Konadu-Sun), who ended up only making a confirmed appearance in the credit scene.
"I went to Haiti, of course. I met him, I was introduced to him… but it wound up on the cutting room floor," Bassett explained, adding that it was removed "to make it a surprise for the audience and to Shuri. It was the right way to go. Perfect to go about it."
Black Panther and Black Panther: Wakanda Forever are available to watch now on Disney+.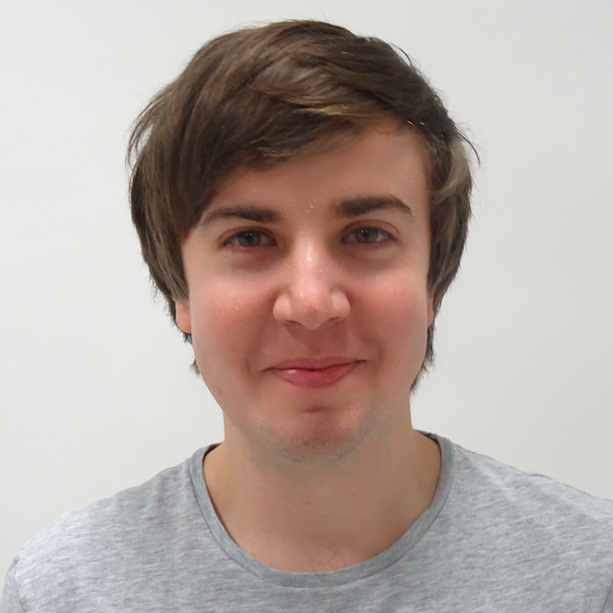 Ian Sandwell is Digital Spy's Movies Editor. Shortlisted for PPA New Talent of the Year 2018, he's a horror-movie obsessive and box-office expert, often fuelled by tea.
News
Do you ever feel discouraged? Maybe like you're not doing enough? I've been battling that feeling lately, and it…