17 total views
When The Last of Us voice actor Troy Baker learned of HBO's decision to cast Pedro Pascal as the live action version of his beloved bearded Joel, Baker tweeted three lines: "F*ck. Yes. / Cannot wait to see what I learn about Joel from Pedro. / Buckle up, y'all. We goin for a ride."
While Baker wouldn't be able to reprise maybe his most famous role, the actor wasn't left out of the process. Co-creators Craig Mazin and Neil Druckmann asked Baker to host the companion podcast to the series, offering insight into the adaptation.
Baker was also given a cameo.
In Episode 8, Baker plays a minor antagonist who appears toward the end of the 2013 game. The on-screen role is more or less the same; viewers are introduced to the character through Ellie, who comes across both James (that's Baker) and David, the cannibal cult-leading pastor whom James follows.
Baker isn't the first of the original cast to join production. In Episode 4, The Last of Us featured another prominent voice acting cameo, with Jeffrey Pierce (who voices Tommy in the game) playing henchman to another cult leader, Kathleen. The show's decision to include the original game's cast in supporting roles underscores Mazin and Druckmann's fidelity to the source material. (Druckmann is in fact the writer of that source material.)
Baker compares the show to a compliment rather than an adaptation of the original, saying how neither feels in competition with the other. Speaking to CBR, Baker said Pascal's performance revealed new insights into Joel, explaining how "small, seemingly insignificant" decisions in the performance made Baker rethink Joel's character.
When speaking on The Last of Pods, Baker recounted a "surreal" moment he had on set:
"I had this one moment when we were shooting my episode, and I'm on set in this beautiful, very cold location…I'm by this beautiful river, and it's cold, and I just chuckled, and the person I'm next to goes, "What are you laughing about?" It's a very serious scene we're about to do. I was like, 'If you could go back 12 years to the version of me that walked into that audition on that sound stage, and go, 'Just to let you know, this is going to be the biggest thing you've ever done in your life, and you're going to be standing here on a set of what will be, I think, one of the greatest television shows ever,' I never would've believed it.'"
Baker began his acting career in radio commercials. He's gone on to voice dozens of characters in prominent video game franchises, including the Uncharted, BioShock, Final Fantasy, and God of Wars series. He's also done dub work for several massive Japanese anime properties, including Bleach, Code Geass, One Piece, and Full Metal Alchemist: Brotherhood. And he's done American animation, voicing Batman, the Joker, Hawkeye, and Loki, among many others. In short: Baker is a legend.
While his character may not appear beyond Episode 8, we'll be able to hear Baker's insight on the next episode of the The Last of Us podcast. We wonder what he'll make of next week's finale. All signs point to a "Fuck. Yes."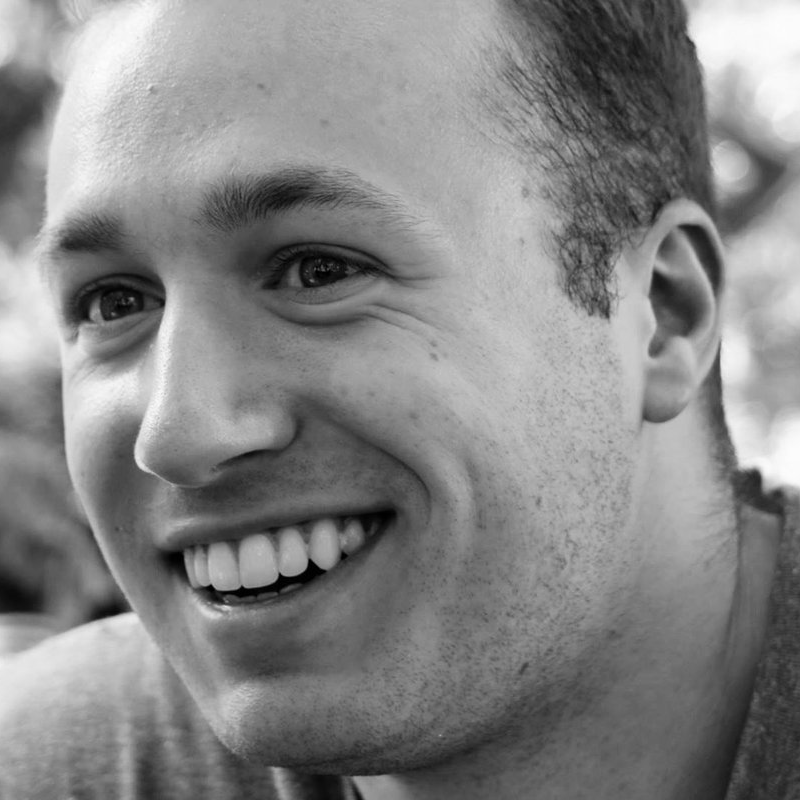 Assistant Editor
Joshua St Clair is an Assistant Editor at Men's Health Magazine.
News
Attention all webheads: I have some good news from the world—or should I say worlds—of Spider-Man. The insane images…